NASA released pictures of the Saturn's moon Pan that has the shape of a delicious world wide famous Ukrainian Varenyk or Vushka.
The photos of Pan were made by NASA's Cassini spacecraft in spring last year and published on the official NASA' website with the comment:
"These images are the closest images ever taken of Pan and will help to characterize its shape and geology."
As the traditional ethnic cuisine Etnocook has written recently, Varenyky (Pyrohy, Pyrogy, Pierogi) is a very popular everyday and ritual Ukrainian dish made of boiled dough with fillings known since ancient times. Varenyky usually were done on Sundays or different special days, such as weddings, memorial lunch, giving name ritual, childbirth, ritual holidays, harvest gathering. Varenyky have the moon shape and are very symbolic.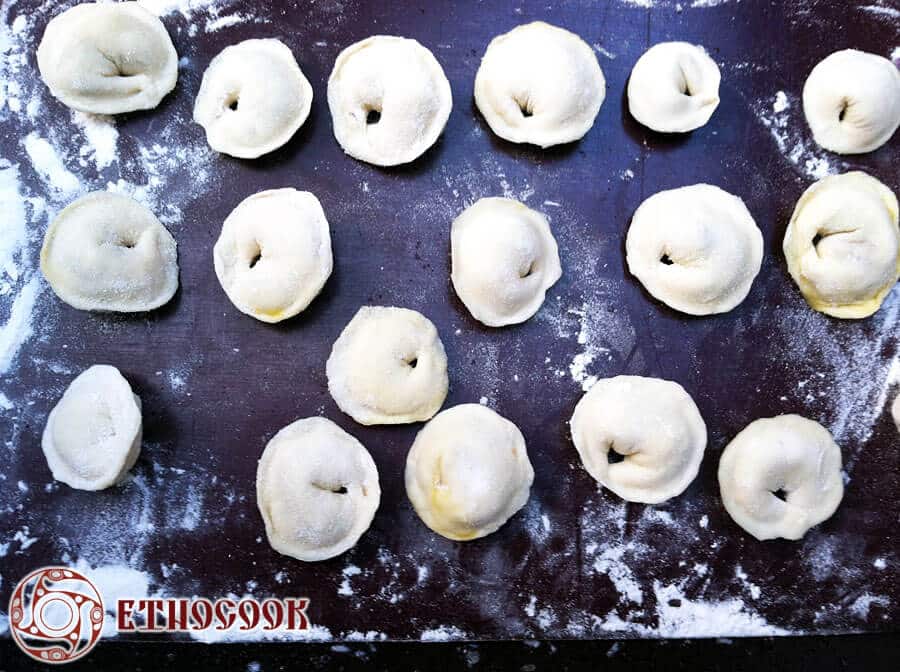 Carolyn Porco, Cassini imaging chief, said about the shape of the satellite:
"For those who asked: Pan orbits in a ring gap of its own making. Early on & to some degree even now, ring material falls on its equator."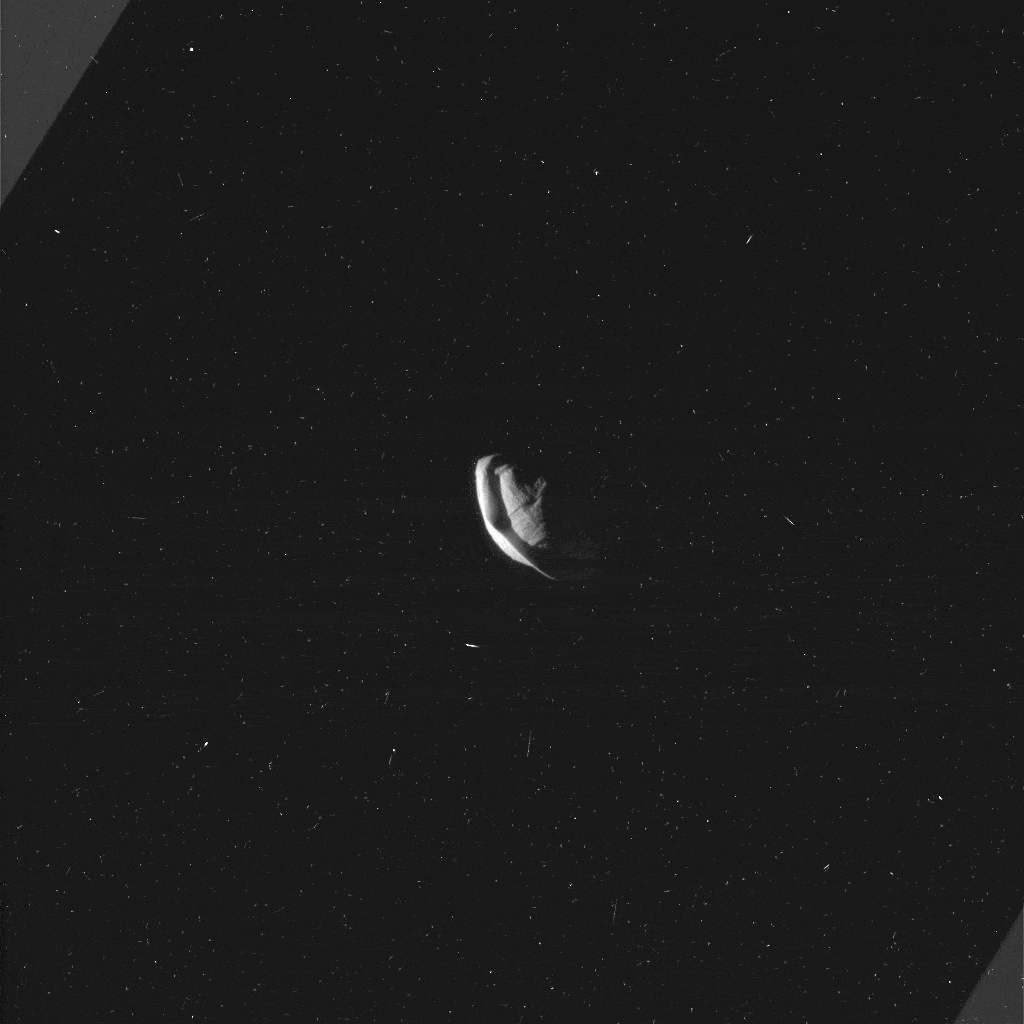 Image: NASA
"After 13 yrs, we've come to expect extreme reactions to our images. But hunger? Ravioli, tortellini, empanada, pierogi, hamburger, brie?"
After 13 yrs, we've come to expect extreme reactions to our images. But hunger? Ravioli, tortellini, empanada, pierogi, hamburger, brie?

— Carolyn Porco (@carolynporco) March 9, 2017