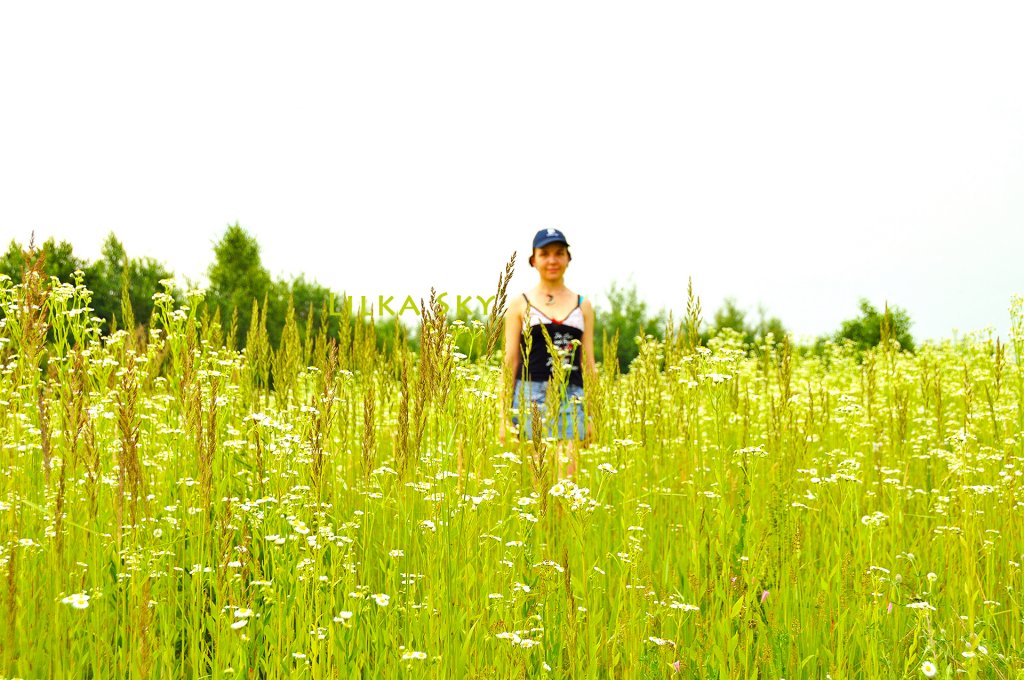 Hello! Yes, it's me again, your Lilka Sky. And today let's talk about how to begin the healthy lifestyle, what to expect and the most important rules to follow
Where to take this essential energy, choose your nutrition plan and do exercises.
Some people (in fact, a lot) tell they we'll do everything, but they need just "to start". Or that they have no energy in the morning, no time during a day, and in the evening is too tired.
You know, very often the age is "not that", and some of them have given up before the beginning.
So, if you see something familiar in those words, then it's a good sign and don't be afraid, because these thoughts have probably half of the people, even more.
Actually, all you need to do is just to begin to eat healthy balanced foods and to work out regularly. That's all. It won't guarantee you a perfect body or strong health and no deceases.
Oh no.
However, you'll know that you've tried to do something good for yourself. It will feel right.
And there are no fast results promises. Everything is individual, but you'll need near three years. Yeah, it's kind of ugly truth
Keep in mind that this is an informational article. Make sure to consult with your doctor if you have any health issues or concerns. 💮 Stay safe
Sure, there'll definitely result in six months. Besides, you'll see some changes every day. To have the energy you have just to start and be patient.
There are rules that you need to know to start a healthy lifestyle
1. Don't follow any strict diet, especially without carbs at the beginning.
Yes, your nutrition has to be balanced. Little portions, but different foods. And yes, your brain needs carbs and for a level of serotonin to have a good mood.
2. You need to move to have the energy. If you start from nothing, use the strategy of little steps and keep on
☘️ Good luck
Your LilkaSky! @lilka.sky ^.~ ❤️
►LilkaSky – https://lilkasky.com/
►ETNOcook website – https://etnocook.com/
👍 Facebook – https://www.facebook.com/lilkasky/
📷 Instagram – https://www.instagram.com/lilka.sky/
✌️ Twitter – https://twitter.com/lilkasky
📩 Mail – [email protected]⠀